Malta's iconic Azure Window arch collapses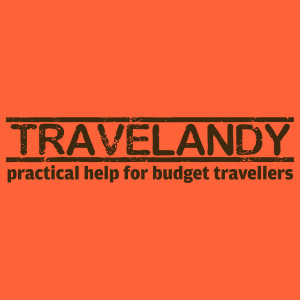 March 9 (TravelAndy): Azure Window, the famous geographical landmark in Malta, collapsed yesterday during a storm.
The iconic structure was a 92-foot natural limestone arch on the Gozo island in Malta.
The structure, known as Tieqa tad-Dwejra in Malta, has been featured in several film and TV series over the years, the most famous among them being Game of Thrones.
According to reports, this was not a surprise because the structure had been subjected to erosion over the years and was eroding away. Part of it had collapsed in 2012.
Malta Prime Minister Joseph Muscat described the event as "heartbreaking".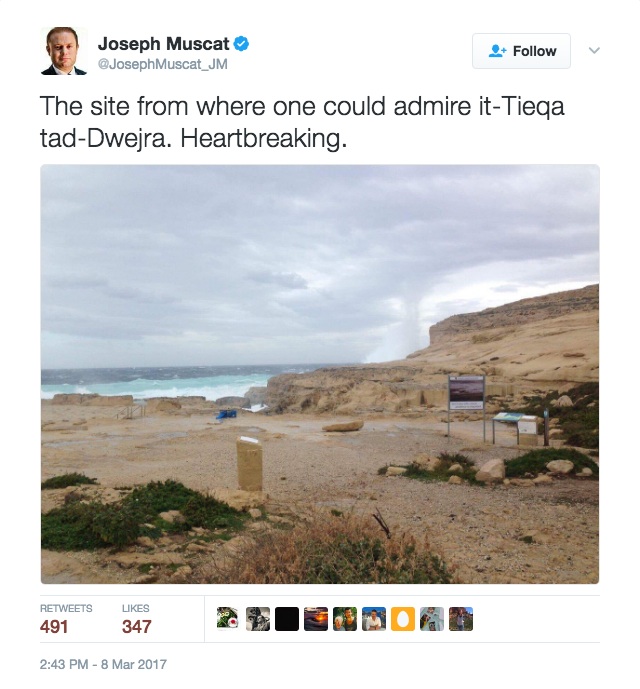 "Reports commissioned over the years indicated that this landmark would be hard hit by unavoidable natural corrosion. That sad day arrived," he wrote on Twitter.
Sabine Trojanova, who runs the blog Girl vs Globe, wrote on Facebook, "I don't mean to rush you, but go see the world before it's gone."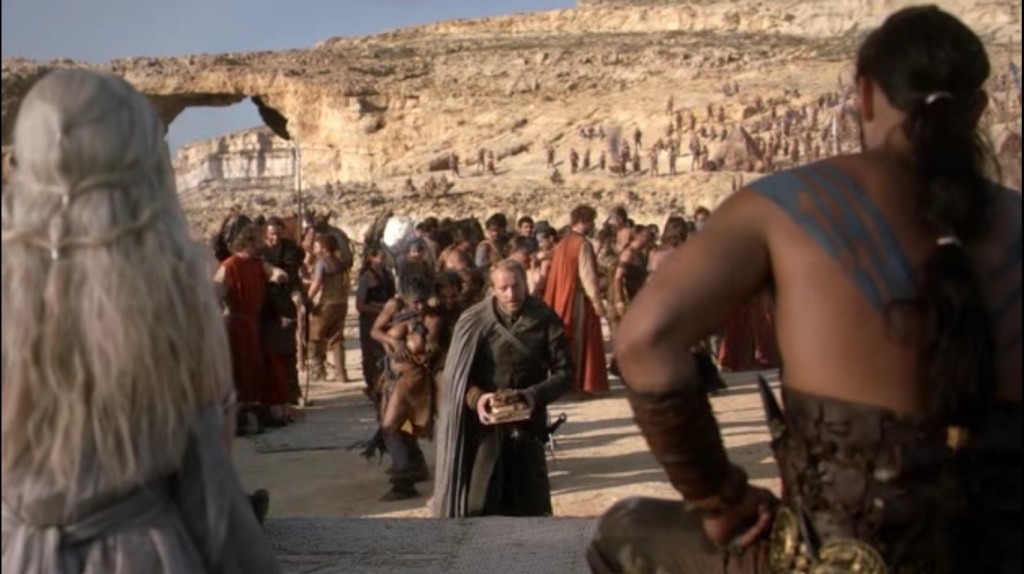 Vistara's new service for solo women travellers
|
Holi, the festival of colours, today