Tag: EDM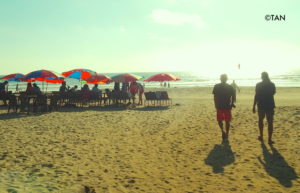 Panjim (TAN): Don't do drugs but drink the local liquor "feni" to get high, the tourism minister of the India's coastal state Goa has advised tourists.
Answering a question on the use of drugs at EDM events in Goa, minister Manohar Ajgaonkar said: "Enjoy the music, drink cashew feni, but do not indulge in drugs."
"We have taken precautions that drugs are not introduced during electronic dance music (EDM) festivals," the minister told reporters this week. Goa has a lively EDM scene. Continue reading Drink 'feni' but don't do drugs: Minister advises visitors to Goa →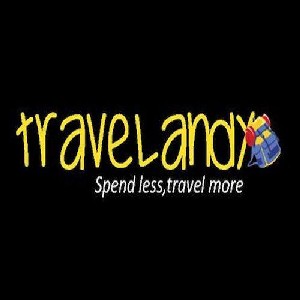 April 3 (TravelAndy): Asia's largest electronic dance music cruise festival, Its the Ship (ITS) will set sail from Singapore's Marina Bay on November 4, 2016.
The four-day and three-night floating festival will cruise along the strait of Malacca and reach the Pearl of Orient, Penang, in Malayasia, before it returns to Singapore on November 7.
Organisers are working with Malaysia's tourism department to make the festival a success. Continue reading Cruise fest sets Nov 4 date →