Tag: Dubrovnik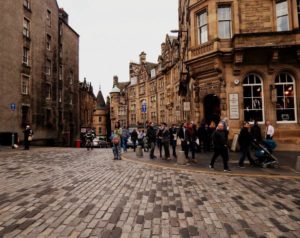 Edinburgh (TAN): Visiting Edinburgh could burn a deeper hole in tourists' pockets very soon, as plans of introducing a tourist tax has won huge support. If implemented, visitors may have to shell out GBP2 per person per night.
In a research conducted by the City of Edinburgh Council, 85 per cent of 2,500 respondents, including over half of accommodation owners, supported the move, media reports said.
The public consultation on Transient Visitor Levy (TVL) proposed a GBP2 or a 2 per cent charge per room, per night on all types of accommodation, on short stays up to seven nights.
Continue reading Edinburgh to charge tourists GBP2 per night →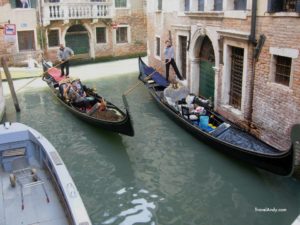 Venice (TAN): Vacationing in Venice is all set to turn dearer, even if you have just a day trip in mind. City officials have plans to charge tourists up to EUR10 for visiting the Mediterranean destination.
The move was announced as part of a new budget policy in Italy, in order to curb overtourism and push the local economy.
Many travellers including cruise ship passengers come to the city for a day or less. While they usually choose not to book accommodations for this tiny window, they definitely end up adding to problems of crowding and overtourism.
Continue reading Venice to levy tourism tax on daytrippers →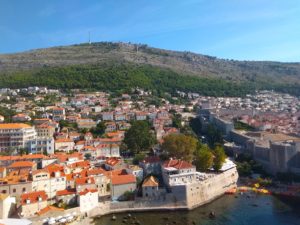 September 23 (TravelAndy): The old Croatian town of Dubrovnik is bursting at its seams with swarms of tourists visiting the place every day to see the shooting locations of popular TV series Game of Thrones.
Several cruise ships anchor at the Unesco World Heritage Site on a daily basis and empty thousands of tourists on the streets of the town of 2,500 residents.
"It's like living in the middle of Disneyland," AP quotes a town resident. "We feel sorry for ourselves, but also for them (the tourists) because they can't feel the town anymore because they are knocking into other tourists." Continue reading Tourist deluge inundates Dubrovnik in Croatia →