Tag: country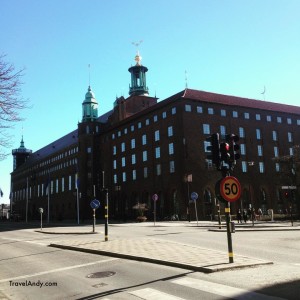 July 11 (TravelAndy): Sweden might be an expensive country, but it is possible to travel there on a budget, says a report in The Local.
When it comes to food, buying it from the supermarket or from street vendors is a significantly cheaper alternative to restaurants. Also, it makes sense to prefer hostels that have breakfast included in the price.
Also, since tap water is safe to drink, make use of that instead of buying bottles.
Sweden allows you to camp anywhere in the country as long as you do not disturb the neighbours. So, getting around in a campervan could be a great idea. Also, prefer hostels over hotels because the former come way cheaper. Continue reading Backpacking in Sweden doesn't have to be expensive →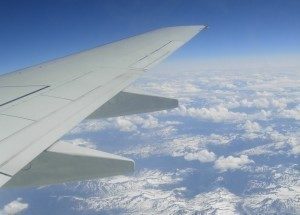 June 24 (TravelAndy): A total of 12,000 tourists from China visited Tunisia till May this year, a 56.8 per cent rise as compared to the number last year, said Xinhua, citing Tunisia tourism ministry figures.
Holidaymakers are returning to Tunisia three years after two terrorist attacks hit the industry hard. Around 2.3 million tourists visited Tunisia between January 1 to May 20, 2018, an increase of 21.8 per cent from the same period last year.
Chinese tourists are travelling to the country either as part of group tours or as self-guided travellers. Continue reading China push to Tunisia tourism revival →

It's easy to feel lost the first time you start planning a foreign trip. Where do you start? Should you first book the flight or get the visa done? What about hotel bookings? What mode of transport should you use within the country? Phew, lots of questions!
You can now stop getting worked up because, here, I am putting together sequentially the A to Z of how to plan a foreign trip. Continue reading How to plan a foreign trip →