China push to Tunisia tourism revival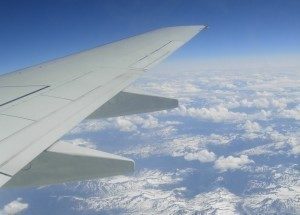 June 24 (TravelAndy): A total of 12,000 tourists from China visited Tunisia till May this year, a 56.8 per cent rise as compared to the number last year, said Xinhua, citing Tunisia tourism ministry figures.
Holidaymakers are returning to Tunisia three years after two terrorist attacks hit the industry hard. Around 2.3 million tourists visited Tunisia between January 1 to May 20, 2018, an increase of 21.8 per cent from the same period last year.
Chinese tourists are travelling to the country either as part of group tours or as self-guided travellers.
In February 2017, Tunisia started offering visa-free entry to Chinese tourists till 90 days. Since then, China has become one of Tunisia's fastest-growing markets, with tourist arrivals rising from about 7,400 in 2016 to over 18,000 in 2017, the Xinhua report added.
Goa: Flags and warnings to prevent tourist deaths
|
Crossroads of cultures at Shakhrisabz in Uzbekistan