Tag: beach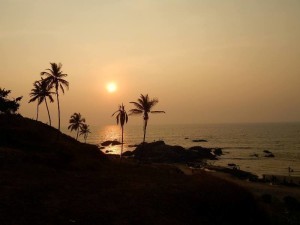 June 29 (TravelAndy): To ensure safety for tourists, Goa has made it mandatory for all beach shacks to install CCTV during the tourist season, starting from October, 2016 said The Hindu BusinessLine.
Shacks are temporary eateries, which are set up during the tourist season, along the 106 kilometer coast line of India's beach state.
Additionally, Goa tourism has decided to make the beaches more environment-friendly. So, apart from CCTV installation, they have also taken measures to dispose garbage and mount toilets along the beach stretch. Continue reading CCTV cameras in Goa shacks →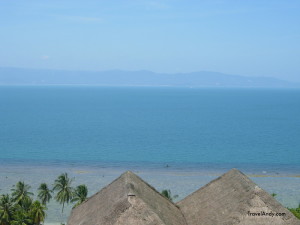 May 20 (TravelAndy): Thailand has closed its popular island tourist destination of Koh Tachai indefinitely to let it "recover" from the impact of tourism.
The white-sand beaches and waters teeming with marine life had been attracting far too many tourists and this has had an adverse impact on the local environment, feel the authorities.
Reports said a beach on the island that can officially accommodate only 70 people often sees hundreds of tourists crowding on it during the high tourist season.
Continue reading Popular Thailand island off limits for tourists →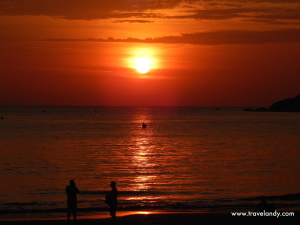 Have you been to Goa? Have you seen the Palolem beach? If your answer to the first question is an yes, but the second is a no, then you missed something nice.
Here are 7 reasons to visit Palolem beach in Goa. Continue reading 7 reasons to visit Palolem beach in Goa →