Go to North Goa this winter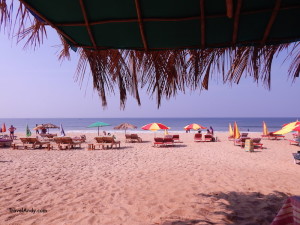 If you live in India and are thinking of a quick getaway within the country, chances are Goa would be among the top five options you're considering.
And why not? Goa has all the ingredients to make a holiday both fun and relaxing.
Be it boisterous parties, world-class music festivals, adventurous water sports, bicycle rides through the countryside or delicious food, this small state on India's west coast packs a punch. It's not for nothing people from all parts of the world come to Goa.
If you are planning a Goa trip for the first time and have heard exciting stories about it's great nightlife, trance music, yoga scene and flea markets, it's North Goa you've heard about. And if you want an energetic holiday packed with activities, this is where you want to be.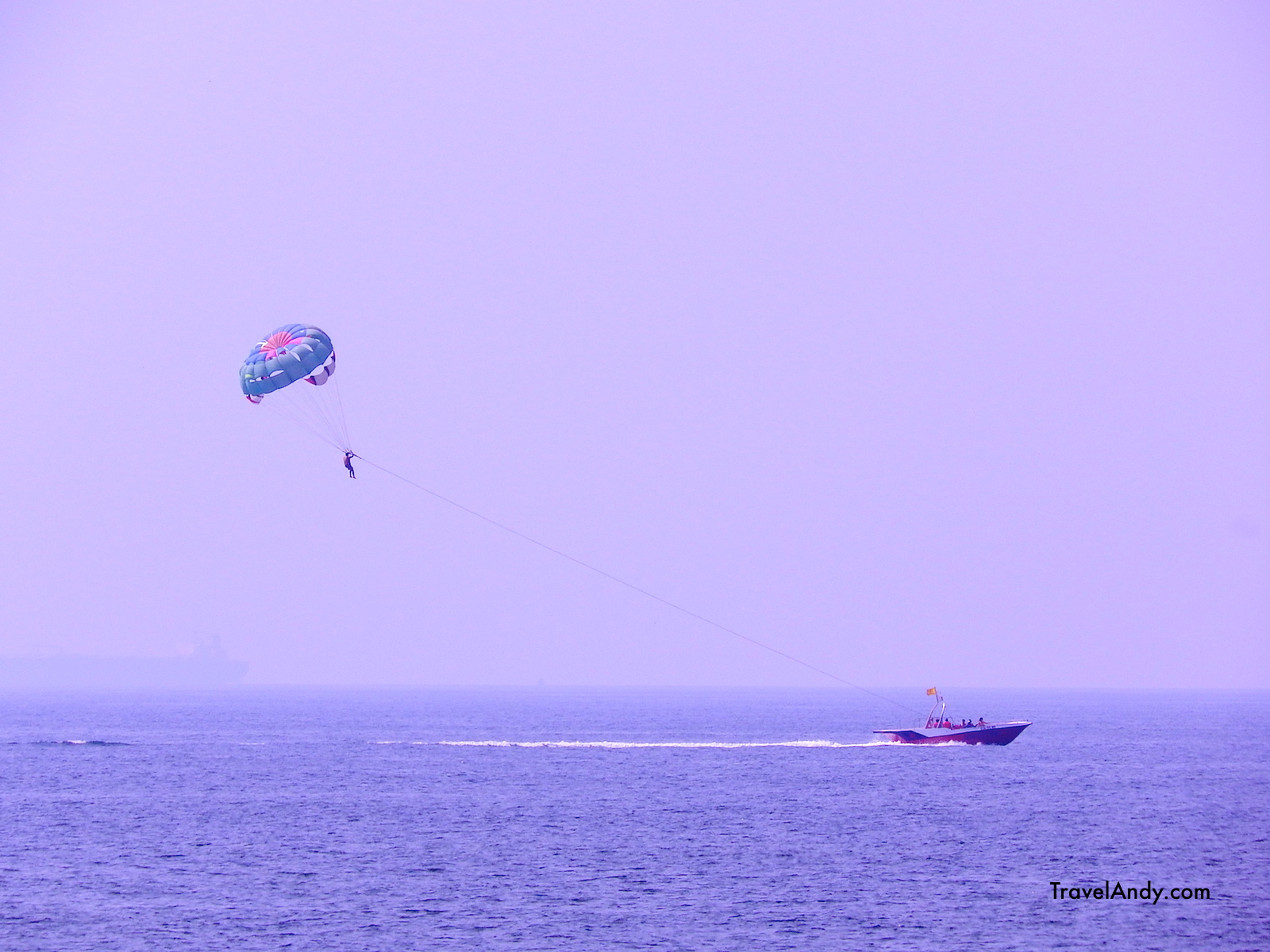 While Baga and Calangute are among the most crowded beaches, you also get great food options in the area. Infantaria on the Baga-Calangute junction serves great food. Munch on the delicious sorpotel there as you sway to the live music.
While you are in North Goa, don't miss spending some time at Arambol, known as capital of the hippie culture in Goa. Visit this 16km-long beach for the quirky stuff. At sundown, people get together and play drums on the beach. You can dance along or just sit around with a drink and watch the fun. The crowd here is mainly foreigners. If you want some peace and quiet, hire a cycle or motorcycle and go over to to the beautiful white-sand Morjim beach, which isn't too far away from Arambol.
If you're looking to base yourself somewhere in North Goa and explore the area, consider the comfortable Whispering Palm Beach Resort situated close to both the beautiful Candolim beach and the energetic Sinquerim Beach (think Sunburn festival). The famous Aguada Fort isn't too far away either. And if you feel like a massage at the end of a tired day, all your need to do is ask the hotel staff.
For a quieter getaway, South Goa is a better option. A couple of hours' drive from the state's northern parts, check out the haven called Palolem beach on the state's southern tip. Find a hut right on the beach so that you can open your door or just look out of the window to see the Arabian Sea. If you feel like it, go kayaking or rent a boat and go a little bit out in the sea to see dolphins.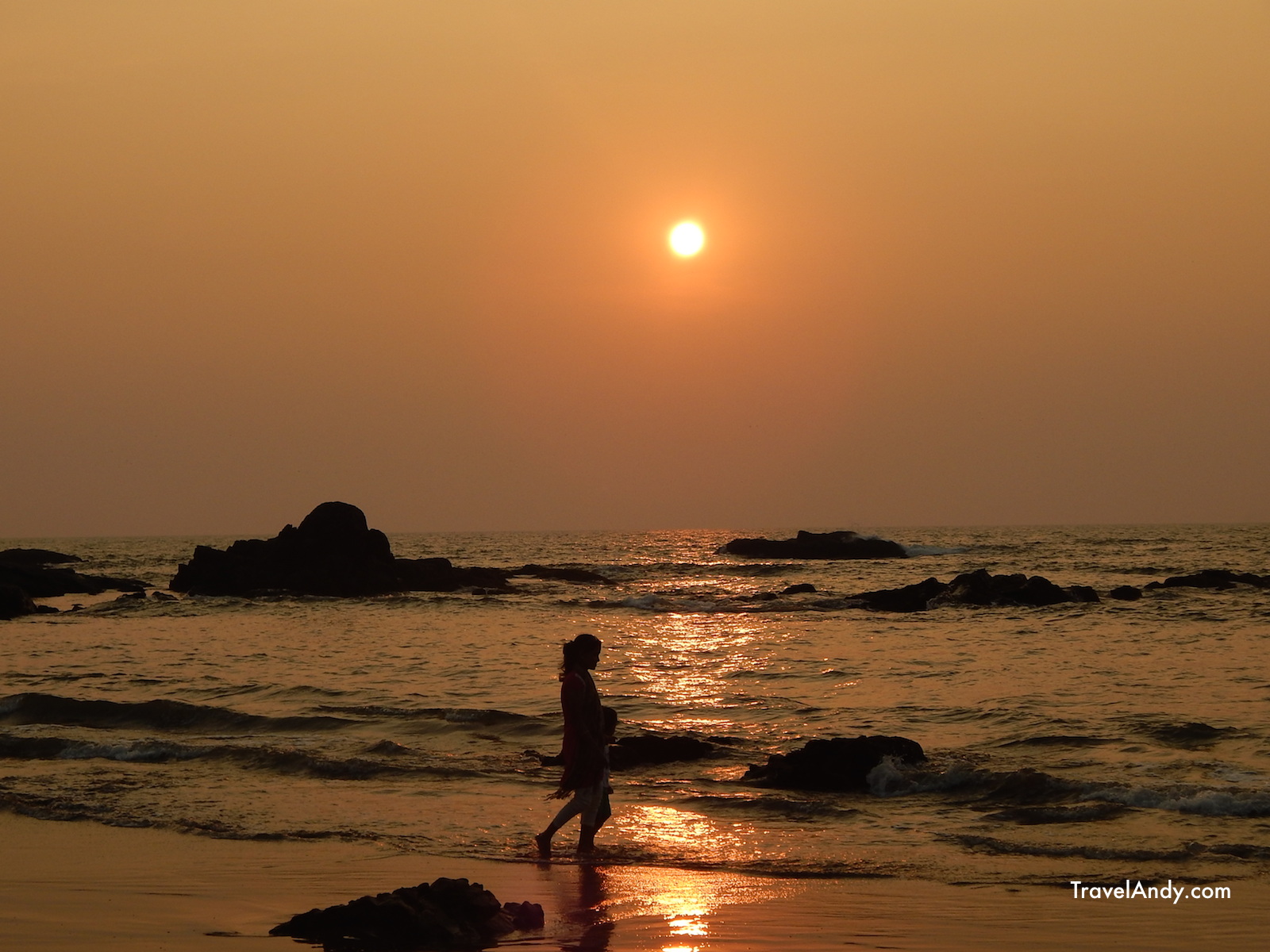 Play London with Mr Bean
|
VietJet promotion with tickets from USD0