Tag: Alliance Air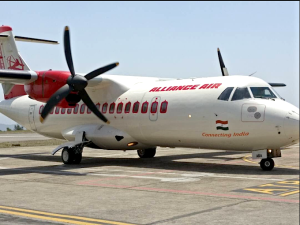 April 26 (TravelAndy): Air India's subsidiary Alliance Air will operate a Delhi-Shimla-Delhi flight from April 27.
This initiative is taken to enhance tourist footfall in Shimla, the popular hill station in north India's Himachal Pradesh state.
"On the Delhi-Shimla leg, we will carry 35 passengers while on the return only 15 passengers will be able to fly. The government will compensate for the loss with a Viability Gap Funding of about INR3,000 per seat," Alliance Air CEO C.S. Subbiah told The Hindu. Continue reading Alliance Air to fly Delhi-Shimla from April 27 →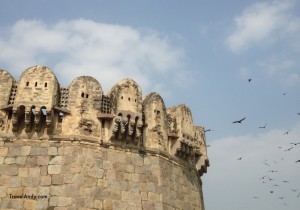 May 17 (TravelAndy): Alliance Air, a wholly owned subsidiary of India's flagship carrier Air India, will fly from Hyderabad to Jabalpur and Bhopal from May 24, said reports.
Four flights a week will operate on this route on Tuesdays, Thursdays, Saturdays and Sundays.
The Hyderabad-Jabalpur flight will depart from Hyderabad at 12.50 and reach Jabalpur at 14.50. Continue reading Alliance Air to fly Hyderabad-Jabalpur-Bhopal →