Tag: airline pass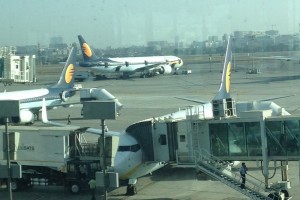 February 18 (TravelAndy): Jet Airways has introduced a new pre-paid 'Jet Global Pass' that will allow its guests to travel on the airline's its entire network of 66 domestic and international destinations.
The pre-paid Jet Global Pass – available as booklets with sets of four pre-paid coupons each, has been designed and made available for both Economy and Premiere travel at price points of INR 52,673 and INR 119,312 (excluding taxes) respectively, the airline said.
The one-fare Global Pass will be specially advantageous for guests who maintain flexible travel itineraries and for those whose itineraries are firmed up at the last minute, as it will insulate them against higher available bucket fares or peak fares which generally prevail closer to the date of travel. Continue reading Jet Airways introduces Jet Global Pass →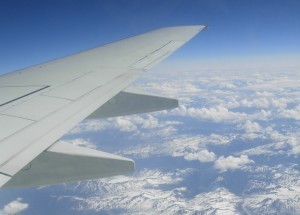 June 5 (TravelAndy): India-based airline IndiGo has launched the 6E Pass that relieves passengers of the worry of ticket price fluctuations.
These passes are pre-paid virtual coupons valid for multiple flights.
The airline now offers two kinds of passes – national and regional. Continue reading Indigo introduces 6E Pass →