Srinagar mulls city forest safari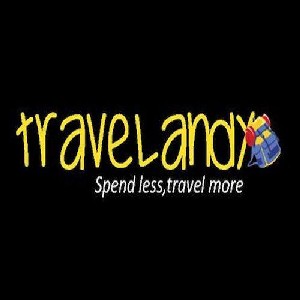 November 22 (TravelAndy): To attract wildlife enthusiasts, Srinagar, the capital of India's Jammu and Kashmir (J&K) state, has decided to start safari services in the city forest area, said reports.
"The introduction of wildlife safari buses in Srinagar will help restrict the movement of private vehicles to such eco-friendly areas and the tourists and locals would get the best possible view of the areas, their wildlife and habitat," reports quoted Choudhary Lal Singh, the state's minister of forest, ecology and environment, as saying.
The development of the city forest area in Srinagar is also aimed at promoting eco-friendly tourism. Safari services will also restrict movement of private vehicle along the green area.
"Our aim is to develop the Srinagar city forest area on priority to attract more adventure and eco-friendly tourists," said Singh.
SpiceJet offers tickets from INR737
|
Vistara offers tickets from INR999