India's longest road tunnel to open on April 2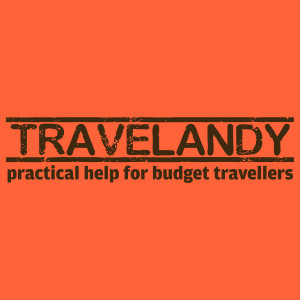 April 1 (TravelAndy): Indian Prime Minister Narendra Modi will inaugurate India's longest road tunnel – the 9km Chenani-Nashri Tunnel – tomorrow.
Situated on the NH-44, which connects Jammu with Srinagar, the tunnel will reduce travel time between the two cities by around two hours by reducing road distance by 31km.
It is a single-tube bi-directional tunnel, with a 9.35m carriageway and a vertical clearance of 5m.
There is also a parallel escape tunnel, with cross passages connecting to the main tunnel at intervals of 300 metres.
The tunnel also has smart features such as an integrated traffic control system, surveillance, ventilation and broadcast systems, fire fighting system and SOS call-boxes every 150 metres.
Besides avoiding large-scale deforestation, the tunnel will provide a safe, all-weather route to commuters travelling from Jammu and Udhampur, to Ramban, Banihal and Srinagar.
The tunnel is equipped with a world-class security system and is expected to boost tourism and economic activities in the north Indian state of Jammu and Kashmir.
Delhi: Helicopter rides for tourists from April 1
|
AirAsia to fly Pontianak-Kuching direct from June 5