Plan a mine visit in Jharkhand next year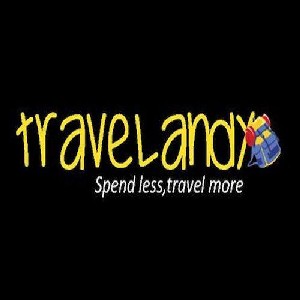 September 13 (TravelAndy): India's Jharkhand state is planning to implement major tourism development across the state, by next year.
The iron ore mines in Kiriburu and Meghatuburu in East Singbhum district are going to be made accessible to the tourists by 2017, said The Times of India (TOI).
Additionally, the mines Lohardaga, Pakur, Bokaro and Ramgarh area will also be developed as tourist attraction later.
Apart from this, rafting activities have been planned in the Kharkai river in East Singbhum. Popular tourist spot, Hundru Falls in Ranchi has been chosen as a site for rope-based adventire sports like flying fox.
Jharkhand's popular  reservoirs like Dimna (Jamshedpur) and Maithon (Dhanbad) will soon be developed into water sport hub.
The state is soon to develop eco-tourism infrastructures in  Dalma Wildlife Sanctuary, Chandil Dam, Tilaiya Dam, Getalsud Dam and Lapung.
Cauvery protest hits tourism in Karnataka
|
Budget airline French Blue takes flight