Odisha marks 'selfie danger points'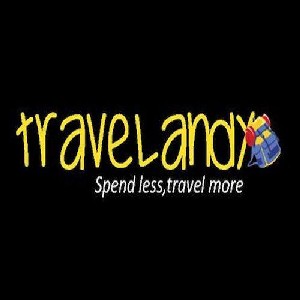 October 5 (TravelAndy): India's Odisha state has identified tourist spots marked as "selfie danger points", said The Times of India (TOI).
"We have identified some dangerous waterfalls like Duduma, Sanaghagra, Badaghagra, Khandadhar and Bareipani as dangerous selfie points. Amongst the water bodies, we have identified Chilika Lake and the river in Bhitarakanika national park as sensitive selfie points. Similarly the uneven and rocky Sun Temple in Konark, Dhauli Peace Pagoda and twin hills of Khandagiri and Udayagiri are fraught with danger for selfie-crazy tourists," state tourism director Nitin Bhanudas Jawale told TOI.
Following several deaths due to selfie mania in various tourist spots, across the country, the Union tourism ministry has asked all state authorities to identify the dangerous spots and barricade them from visitors.
Previously, India's state of Karnataka had also taken similar safety measures in tourist destinations, which were considered dangerous for selfie-takers.
AirAsia offers tickets from INR899
|
SpiceJet offers ticket from INR888