Tag: Northern Ireland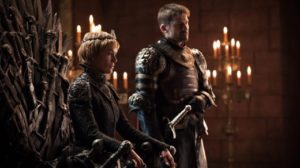 September 27 (TravelAndy): Shooting locations of the hit TV series Game of Thrones in Northern Ireland will be turned into tourist attractions.
Iconic locations of the series such as Winterfell, Castle Black and King's Landing are expected to be among the locations to be made accessible to tourists, said reports. Props such as costumes and weapons will also be displayed.
HBO promises the attraction would be on a "scale and scope bigger than anything the public has ever seen". Continue reading Game of Thrones sets to open for public in Northern Ireland →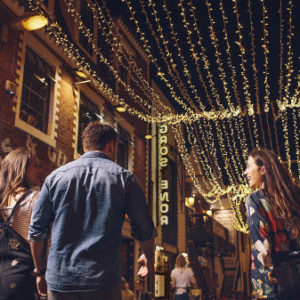 September 9 (TravelAndy): A UK-wide tourism campaign is launching to inspire young people from Great Britain and Northern Ireland to take a holiday at home.
Statistics show that 16-to-34 year olds took almost 1.4 million fewer holidays at home last year compared to a decade ago.
VisitEngland's £2.5 million 'Join the World – Discover the UK' digital and social media campaign, launching on Monday 11 September, is targeting this 'lost generation' using overseas social media influencers and travellers to showcase to their peers the amazing moments and experiences that can only be had on a holiday at home in the UK. Continue reading UK campaign targets domestic tourists →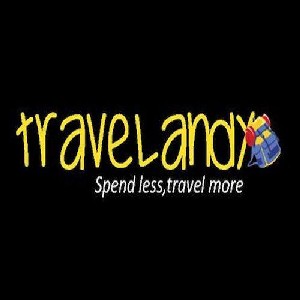 October 24 (TravelAndy): Tourism Ireland has launched a campaign in India to promote northern Ireland where the popular television series Game of Thrones has been filmed.
The four-week digital campaign targeting the Indian fan base of this hit series will be conducted through Facebook and Twitter.
The campaign will showcase the imaginary world of Westeros blending into the real world. Continue reading Northern Ireland promotes GoT tourism →