Mumbai to get air-conditioned local trains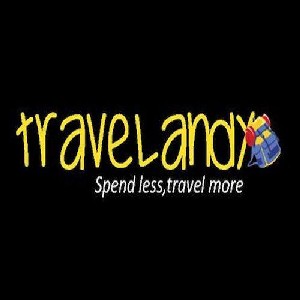 February 13 (TravelAndy): Indian Railways will run its first fully air-conditioned local train in Mumbai, DNA reported.
The train is expected to be brought to Mumbai for its trial run in the first week of March.
It is expected to start operating later this year.
All the 12 coaches will be interconnected, allowing passengers to walk from one coach to another while the train is on the move.
This train will run at a special fare along the Church Gate and Borivali in Mumbai division of Western Railways.
The making of this completely air-conditioned rake with closed doors has been going on since July 2014 in Chennai.
Ban on Xinjiang glacier access by 2020
|
Drivers as tourist guide plan in Mysuru