Holi, the festival of colours, today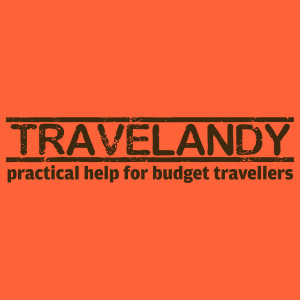 March 13 (TravelAndy): Holi, the festival of colours, is being celebrated in India and various places around the world today.
Though the festival has Hindu origins, this festival, which is associated with the arrival of Spring, has in recent times transcended religious and political boundaries and is celebrated by people in many countries of the world.
In India, the festival is mainly associated with people colouring each other up with coloured powder (gulal) and water-based colours. Many also associate the festival with the drinking of bhang, an intoxicant that is typically mixed with milk shakes.
On the occasion, President of India Pranab Mukherjee extended his wishes to all citizens of the country.
"Holi celebrates spring and is a harbinger of hope and fulfilment in our lives. May this festival of colours bring together the diverse hues of India's culture in a rainbow of unity. Let us on this day spread happiness and share joy with the needy and downtrodden. May this unique festival strengthen brotherhood and harmony amongst all our people.vLet this year's Holi mark the beginning of a new phase of peace and prosperity in the country," he said.
In his Holi message to the country, Prime Minister Narendra Modi said: "Greetings on the festival of colours, Holi. May the festival spread joy and warmth everywhere."
Debadrita Bhattacharya, an Indian research scholar in the US, said she wasn't going to be get coloured up on Holi for the first time in her life.
"It's a little depressing when I look at pictures of all my friends back home having fun with colours while I am in this snowed-in place where Spring is yet to arrive," she said. "But I will get to play Holi after the snow is gone with my American friends who eagerly celebrate Holi on campus. The see it as another crazy indian festival!"
This festival attracts a large number of foreign visitors to India.
Malta's iconic Azure Window arch collapses
|
Oman Air to fly Muscat-Nairobi from March 27