Tag: list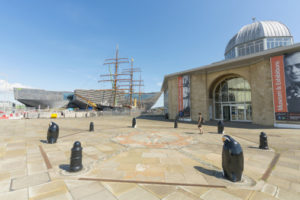 October 28 (TravelAndy): Dundee has been named as one of 10 "hot destinations" in 2018 for "adventurous sophisticates, curious foodies and deep-pocketed beach bums", by The Wall Street Journal.
Referred to as "Scotland's coolest city", Dundee has been ranked alongside Shanghai, Madagascar and the Faroe Islands as one of the places to travel to next year.
In naming the City of Discovery on its hot list, The Wall Street Journal highlights the opening of the new V&A Museum of Design, Dundee as part of its attraction. Continue reading Dundee in 'hot destinations' list →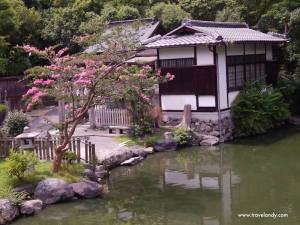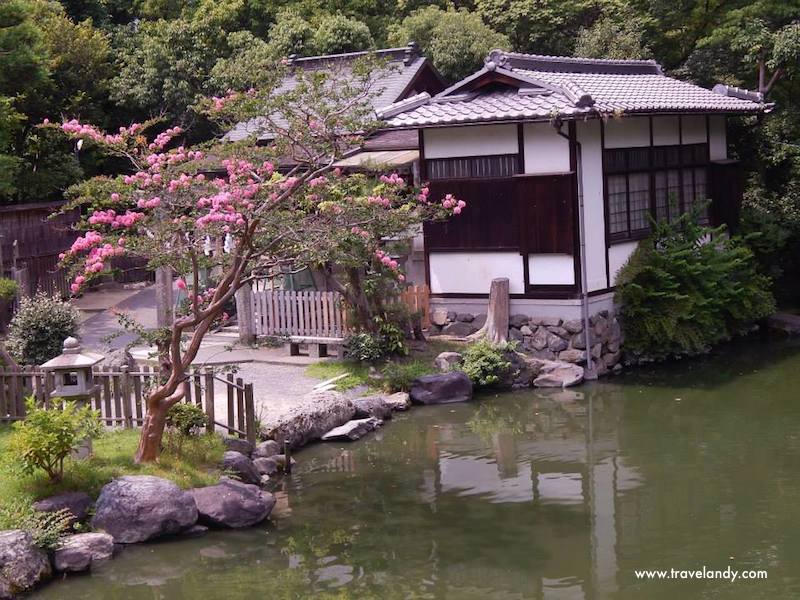 August 13 (TravelAndy): Japan's former capital and popular tourist destination Kyoto has released a list of don'ts for tourists visiting the city.
The guideline is called 'Akimahen', the Japanese word meaning 'don'ts'.
This list includes some basic civic manners as well as Japanese traditions that visitors are expected to adhere to.
It is absolutely forbidden to smoke in a public place in Kyoto and the offence invites a a fine of JPY1,000. Continue reading Kyoto's list of don'ts for visitors →