Kerala chalks temple tourism plan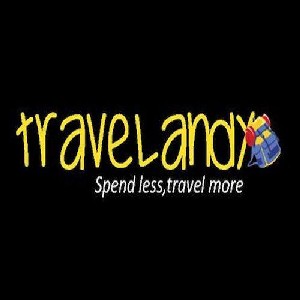 September 26 (TravelAndy): In an effort to attract pilgrim tourists, the state of Kerala in India has decided to develop the  Ayyarvattom Maha Sudarshana temple in its Kozhikode district. The project kicks off from October 3.
The work undertaken by Kerala tourism include construction of guest rooms for travellers, improving basic amenities and beautification of the place.
This temple, situated in Eravannur region of Kozhikode district, is the the only temple of Lord Maha Sudarshana in India. 
A large number of tourists from across Kerala and India come to this temple to take part in various rituals and festivals.
Eravannur, with its quiet beaches, is a tourist attraction in itself.
Batik Air starts Jakarta-Bengkulu flight
|
Free entry to Taj Mahal & more