Jeju Air starts daily South Korea-Taiwan flights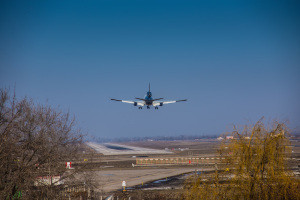 May 7 (TravelAndy): To boost tourism between South Korea and Taiwan, South Korean low-cost airline Jeju Air has launched daily flights between Incheon International Airport and Taiwan's Taoyuan International Airport.
According to reports, Jeju Air executive director Lee Seok-joo said that Taiwan was becoming a growing industry for tourism, which is a lucrative area for budget airlines.
Jeju Air currently operates on 20 major international routes in Asia including Japan, China, Taiwan, Philippines, Vietnam, Thailand and Guam.
Jeju Air is among the five budget airlines in South Korea, Air Busan, Jin Air, Eastar Jet and t'way being the other four.
Nepal: Ghalegaun festival to woo tourists
|
Maharashtra to start beach camping facility