Indians advised against travelling to Yemen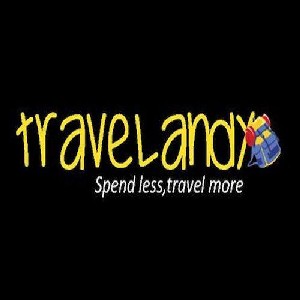 April 2 (TravelAndy): India has issued a strong advisory warning its nationals against travelling to war-wrecked Yemen.
The advisory was issued four weeks after a terrorist attack in the port city of Aden in which an Indian nun was killed and an Indian priest abducted.
"Indian nationals are again strongly advised to avoid travelling to Yemen under any circumstances by any means for any purpose till further notice," said the advisory issued by the foreign ministry yesterday.
Earlier, four travel advisories were issued on January 21, March 19, April 7 and July 30, 2015, asking citizens to refrain from travelling to Yemen.
Indigo hikes ticket cancellation charges
|
Cruise fest sets Nov 4 date