First Australia-Europe nonstop flight in 2018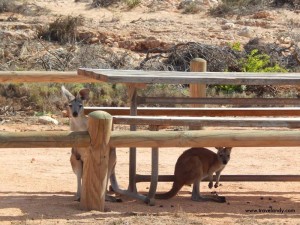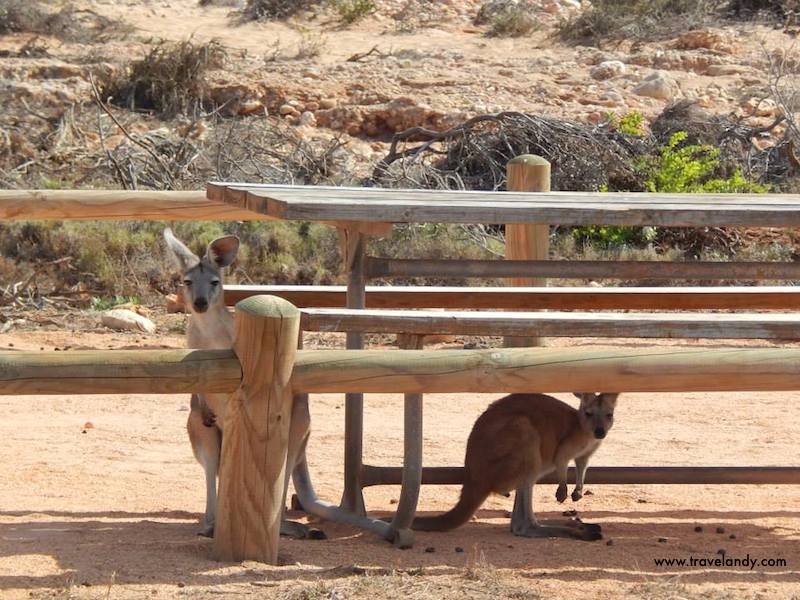 December 15 (TravelAndy): Australia's flagship airline Qantas will operate non-stop flights between Perth and London from March 2018, the airline said.
The 14,498km flight will be the first regular passenger service to directly link Australia with Europe.
"It's great news for travellers because it will make it easier to get to London. It's great news for
Western Australia
because it will bring jobs and tourism. And it's great news for the nation, because it will bring us closer to one of our biggest trade partners and sources of visitors," said Alan Joyce, the CEO of Qantas group.
The direct route is expected to appeal to travellers on the East Coast as well as
West Australia
ns, helping to deliver a tourism boost, said Joyce.
Tickets will go on sale in April 2017 for the first services in March 2018.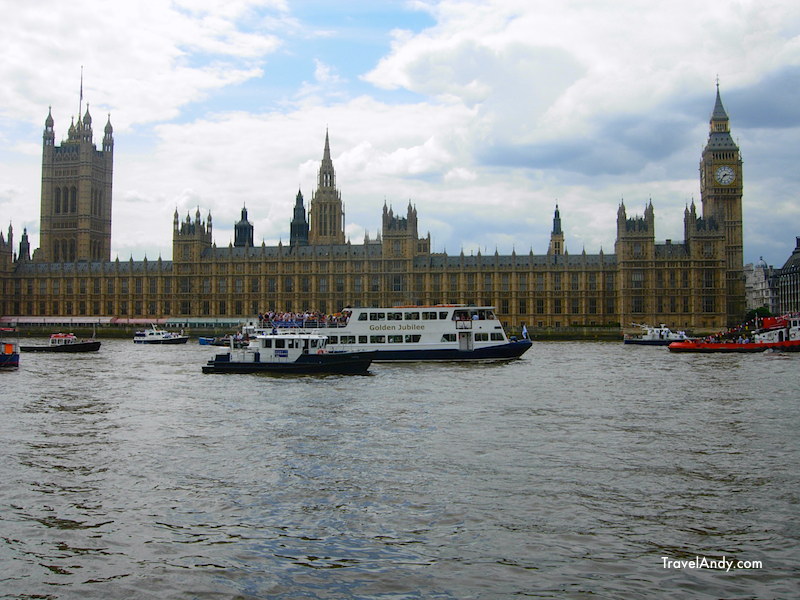 Cyclone strands thousands in Andaman
|
Music, adventure at Arunachal's Dambuk fest