Tag: elephant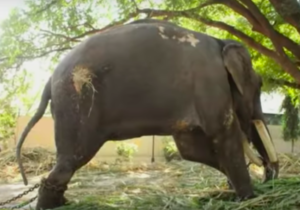 New Delhi (TAN): Gajraj, a 70-year-old elephant who served half a century as a tourist attraction, has finally retired.
After spending most of his life in chains at an Indian temple, Gajraj was rescued and later admitted to a recently-opened elephant hospital as its first ever patient. The hospital, by Wildlife SOS, is India's first, and one of the few elephant hospitals on the planet.
Working in poor conditions took a serious toll on Gajraj's health – he developed abscesses and wounds on his feet from standing for long hours, walking on paved roads, and giving rides to people. Reports said he was malnourished and dehydrated.
Continue reading Aged elephant free after 50 years in tourist slavery →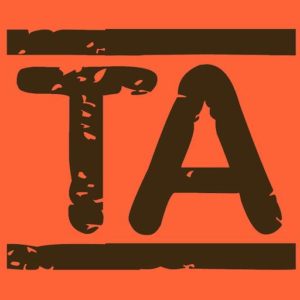 October 1 (TravelAndy): An elephant trampled a German tourist in Zimbabwe last weekend, the second such incident in the country within a week, said reports.
The incident took place at Victoria Falls National Park on Saturday afternoon.
The elephant had left him for dead.
The man, who is in his fifties, is critically injured and currently undergoing treatment, said Zimbabwe National Parks and  Wildlife Authority spokesman Tinashe Farawo. Continue reading Elephant attacks German tourist in Zimbabwe →