Tag: Zimbabwe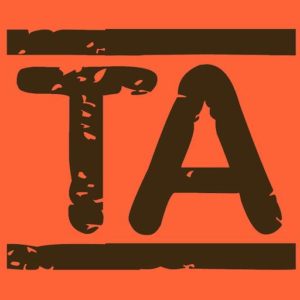 October 1 (TravelAndy): An elephant trampled a German tourist in Zimbabwe last weekend, the second such incident in the country within a week, said reports.
The incident took place at Victoria Falls National Park on Saturday afternoon.
The elephant had left him for dead.
The man, who is in his fifties, is critically injured and currently undergoing treatment, said Zimbabwe National Parks and  Wildlife Authority spokesman Tinashe Farawo. Continue reading Elephant attacks German tourist in Zimbabwe →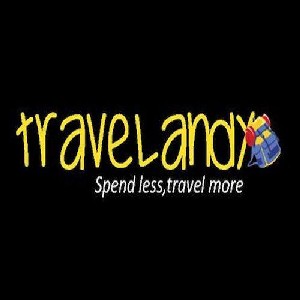 March 8 (TravelAndy): Zimbabwe has decided to relax visa requirements with immediate effect to attract tourists.
The country has decided to follow a three tier model for this purpose and foreign countries have been categorised as A, B and C.
Nations under category A include citizens of South African Development Community (SADC). They will no longer require visa to visit Zimbabwe. Thirty-seven countries under category B include China, Equatorial Guinea, Iran, Cuba, among others. These countries will enjoy the privilege of visa-on-arrival. Continue reading Zimbabwe relaxes visa requirements →