Ten reasons to visit Saturna Island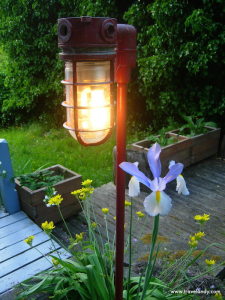 Of all the people I know, only one person has been to Saturna Island, which is situated off mainland British Columbia in Canada along the US-Canada border.
I wonder why.
When I read the small description of this place on my guide book before going to Canada, I was immediately attracted.
Here are ten reasons to visit Saturna Island.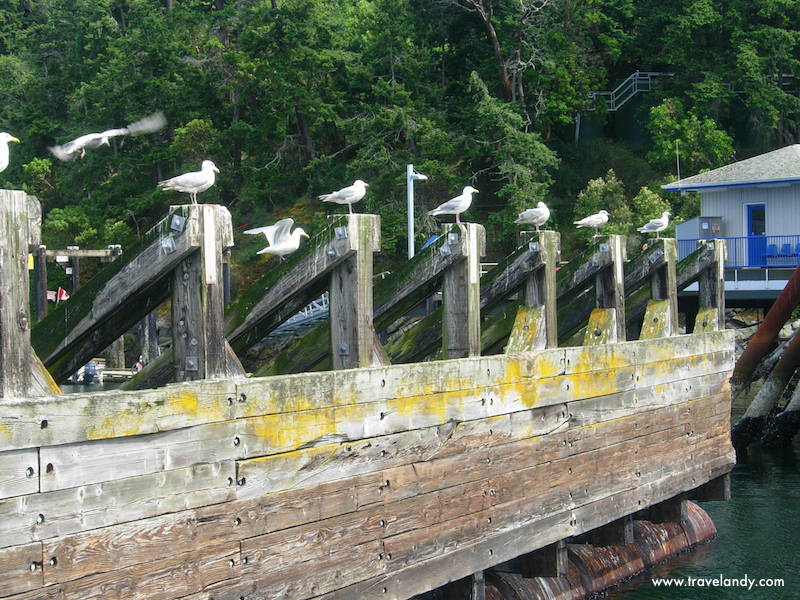 Everyone waves at you: Everyone you meet on the road will wave at you. Every. Single. Person. Have you been to such a friendly place? My B&B manager said if a local person did not say hi or wave to another local, the second guy would imagine the first person was angry with him for some reason.
Community-backed hitchhiking: Bet you haven't seen this in many places! All over the island, you will find "Car stop" signs. If you wait at one of these places, the next car will understand you want a lift to somewhere and if it suits the driver, he or she could drop you there. I can assure you the islanders are extremely friendly and many people will offer you a lift even you are not at a car stop sign and just walking along the road.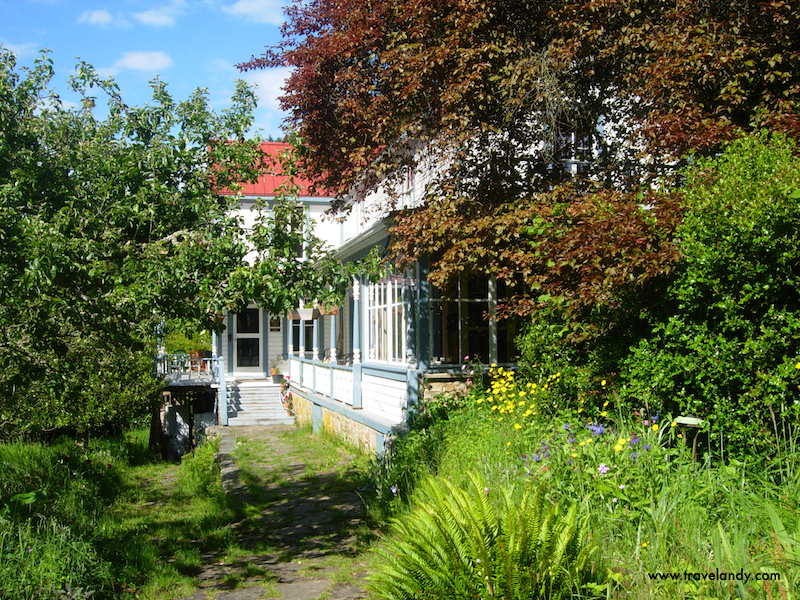 Awesome kayaking opportunities: It is possible to kayak along the coastline and explore Winter Cove, Breezy Bay, and the naturally carved sandstone formations near East Point. You can also do a day trip to the nearby Tumbo Island and camp overnight on Cabbage Island.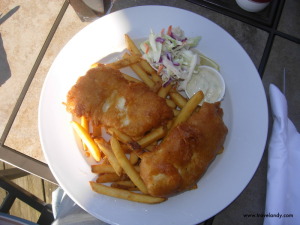 Hiking, biking and bird-watching: Several long and short hiking routes are found within the Gulf Islands National Park Reserve. The island is hilly and if you're not used to cycling, this is going to be tough. A moderately difficult 30km return route along East Point Road to its end at the island's northeast corner is highlighted by continuous unbroken views of the Strait of Georgia. Birds are plentiful around here and it is fairly easy to see hummingbirds, oystercatchers, cormorants, blue herons and belted kingfishers, apart from eagles and other birds of prey.
You can see whales: Saturna Island is one of those places from where it is possible to see whales. You don't have to take a boat and ride into the sea to see the magnificent animals. There are lots of orcas (killer whales) that live in the waters around the island and with a little luck, you can see them. If not whales, you will certainly see sea otters and seals.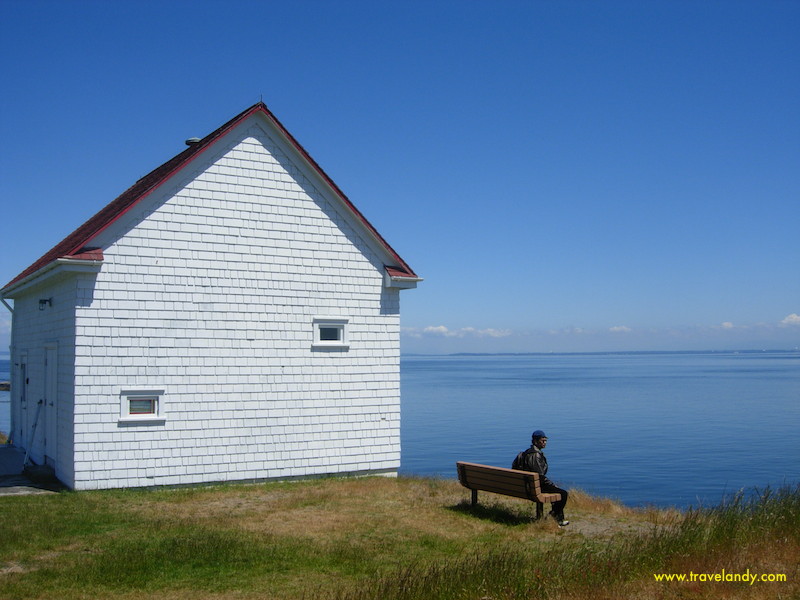 Wildlife: Apart from the water animals, the island is home to deer and mountain goats. It is fairly easy to spot them.
Saturna Vineyards: This small island has it's very own vineyard too! Isn't that cool? If you are around at the right time, you can go to one of their wine-tasting sessions.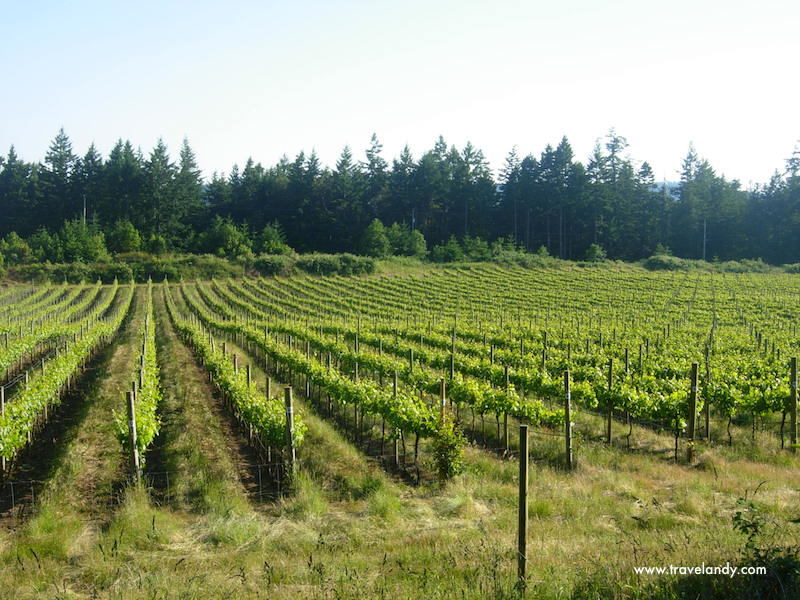 Letters at the general store: The islanders have found an innovative way to save postage costs. If someone needs to give a package to another islander, they just write their name on it and leave is on a shelf at the general store. Everyone visits the general store and all of them go through the stuff on the shelf to check if there is something with their name on it. If there is, they just collect it.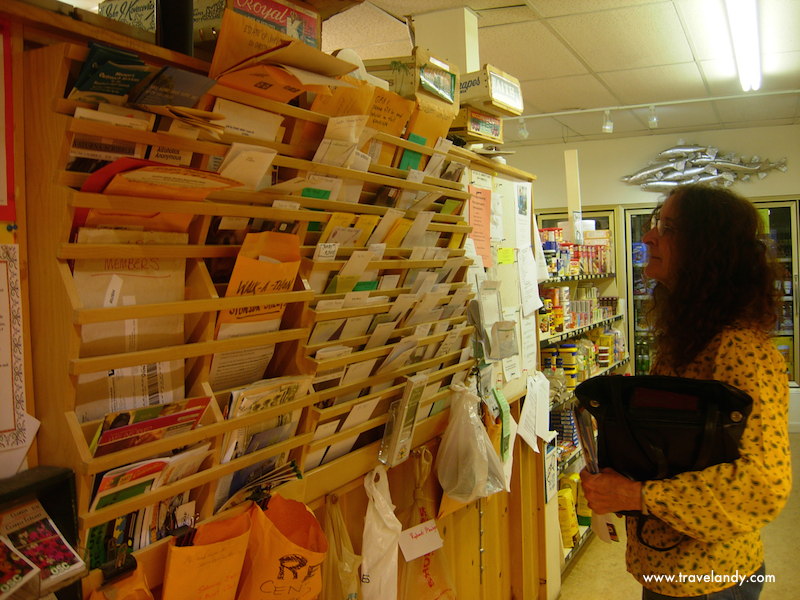 Get married: If you are looking for a beautiful place to get married at, Saturna has the perfect spot. Most islanders want to get married there. My B&B manager said he wanted to do it too. It's the highest point of the island and has breathtaking views.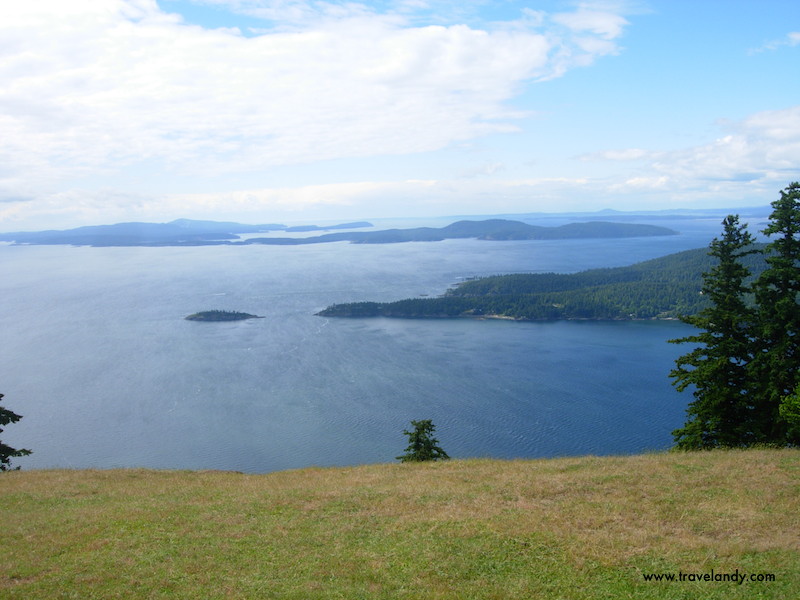 Get away from it all: Saturna Island is like a piece of Paradise away from all the that is routine and regular. I am yet to come across another place that is so close to my idea of Utopia.
The busiest Saturna gets is on July 1 when it hosts the Saturna Island Lamb Barbecue. If you come when it's not the busy reason, prices are less and you can have the island much more to yourself. I would recommend you stay at the old and wonderful Breezy Bay B&B, which is where we stayed. It's situated inside a farm and is a 20-minute walk from Lyall Harbour.
Khecheopalri: Great place to do nothing
|
Don't stress over elusive airfare deals