China: New railway line cuts travel time by 3 hours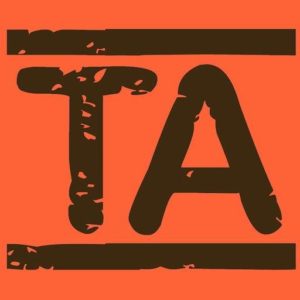 July 2 (TravelAndy): A new railway line between Kunming and Dali in China has reduced travel time from more than five hours to less than two hours, Xinhua reported.
Kunming is the capital of southwest China's Yunnan province and the touristy Dali is popular for its beautiful scenery, historical heritage and vibrant nightlife.
The first bullet train of the 328km line operated between the two cities on July 1. Trains on the route run at 200kmph, the China Railway Kunming Group said, according to Xinhua. 
"In the same time it takes to go from downtown Kunming to the suburbs by car, you can arrive in Dali with its fresh air and beautiful scenery," the report quoted Liu Mingzhu, a 60-year-old Kunming resident who took the first train on Sunday, as saying.
Mount Agung in Bali active again, airports shut
|
Frequent shooting, robbery & thefts in US: China