Bhutan Air to fly Bangkok-Bodh Gaya from Dec 4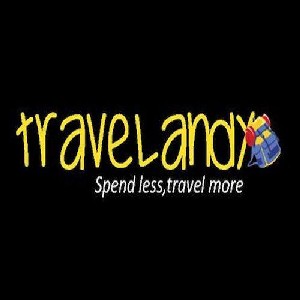 November 25 (TravelAndy): Bhutan Air will start a new nonstop flight route between Bangkok and Bodh Gaya in India's Bihar state, from December 4, 2016.
Twice-a-week flights will operate between Bangkok and Bodh Gaya on Sundays and Wednesdays, said the airline.
The flight timings are yet to be disclosed in the website of the airline.
Bodh Gaya is one of the UNESCO enlisted world heritage sites, where Buddha is said to have obtained enlightenment under the Bodhi tree.
Vistara offers tickets from INR999
|
Hornbill festival from Dec 1