Bahrain reduces visa fees by 80% for Indians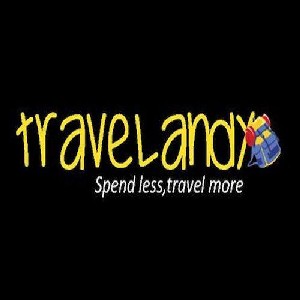 June 29 (TravelAndy): With Indian travelers making a significant mark in the global map, Bahrain, looks to bank on them to aid their tourism sector.
In order to attract Indians, Bahrain has curtailed the visa fees for Indian visitors by a significant 80%, said a report by Reeba Zachariah, The Time of India (TOI).
Indians will now have to pay Bahrain Dinar 5 (INR 889), instead of the previous visa fees of Bahrain Dinar 25 (INR4446).
"We want more Indians to explore the country's history and its entertainment, including nightlife, and retail culture," Jerad Bachar, executive director (tourism) of Bahrain Economic Development Board, told TOI.
At present, Dubai receives the maximum number of international tourists, among all the Gulf states.
Singapore Airlines to fly direct to San Francisco
|
CCTV cameras in Goa shacks