Zimbabwe relaxes visa requirements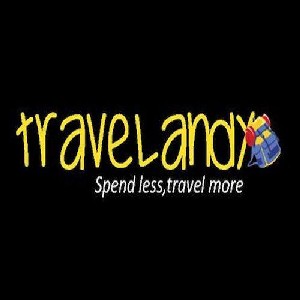 March 8 (TravelAndy): Zimbabwe has decided to relax visa requirements with immediate effect to attract tourists.
The country has decided to follow a three tier model for this purpose and foreign countries have been categorised as A, B and C.
Nations under category A include citizens of South African Development Community (SADC). They will no longer require visa to visit Zimbabwe. Thirty-seven countries under category B include China, Equatorial Guinea, Iran, Cuba, among others. These countries will enjoy the privilege of visa-on-arrival.
Only category C countries, which includes India, will have to apply for a visa prior to their travel to Zimbabwe. Such visitors can now apply for their visa online through the official website www.evisa.gov.zw.
Jet Airways to fly Indore-Goa direct from June 16
|
Storm hits flight services in Abu Dhabi