What the Himalayan quake taught me
Do not go gentle into that good night

— Dylan Thomas
I was running up the stairs to the first floor of our house when it struck. I didn't notice it at that point.  Once I got to the first floor, I noticed my mother sitting on the floor of the kitchen.
"Am I feeling really dizzy or is this an earthquake?" she asked me.
I stood still for a bit. The building was certainly shaking! We walked out of the house and stood there for a while before things seems stable again and then we went back in.
Soon, it was all over the news.
7.9 earthquake rocks Nepal
Kathmandu reduced to rubble
Most of India feels effects of Himalayan quake
Heart-wrenching pictures soon filled up TV screens and social media and the official number of deaths climbed every few minutes.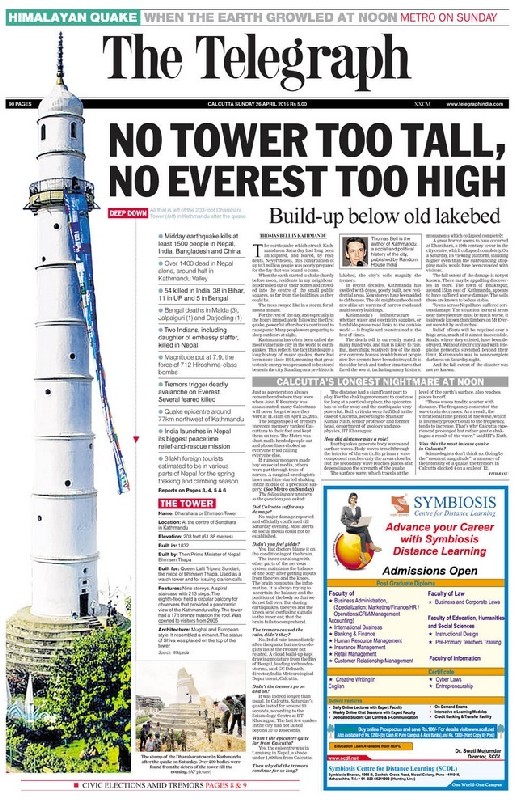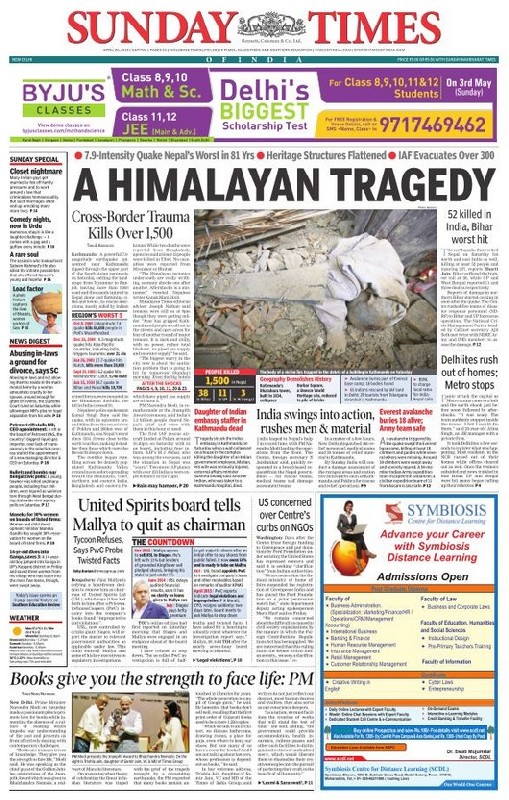 It was terrible.
I have experienced a few earthquakes in my time but this was by far the most significant one and it made me realise, once again, how transient life is.
At the risk of sounding filmy, I remembered a scene from the Bollywood movie, Zindegi Na Milegi Dobara (You Live Only Once). It was an interaction between Arjun (Hrithik Roshan) and Laila (Katrina Kaif). Arjun (who's this really money-minded guy) and Laila (a free spirit) are taking a walk and they talk about life. Arjun's plan is to work like crazy and earn loads of money till he's 40 and then live the life of his dreams.
Laila: You know, you should find time for stuff that makes you happy…like cooking!
Arjun: Well, that's the plan, I mean… I'll retire at 40 and…
Laila: Dude! How do you know you'll live till 40?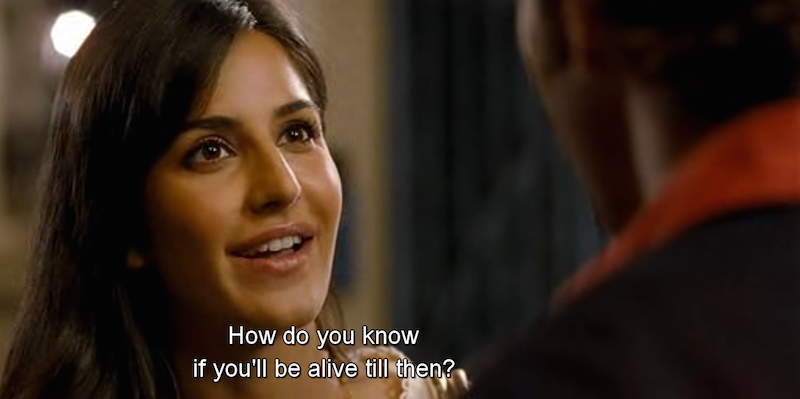 Arjun, who had never considered this possibility, is speechless.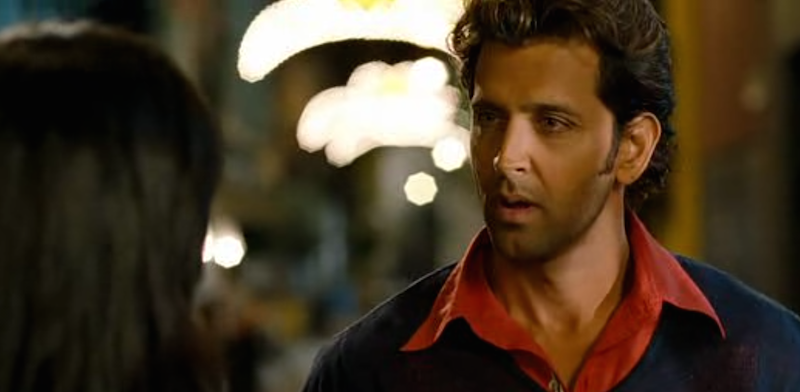 Laila: Seize the day, my friend! First, live this day to the fullest, then think about what you'll do after 40.
Think about it, how many Arjuns do you know? I know enough people who're running the rat race and who work outside of office hours and even while on holiday. Most of these people live one-dimensional lives as if in a box. I believe, like Katrina Kaif's character says, "You should only be in a box when you're dead."
Saving money for the future is important, yes. So is living for today! It is important to realise your dreams and not keep them waiting for an unforeseeable future. It is important to understand that like those unfortunate people in Nepal, death may come to us swiftly at any moment.
Do not go gentle into that good night.
Do not go with a "what if" on your lips! Make efforts to realise your dreams — be it travelling the world, becoming a chef, swimming with sharks, kissing a stranger, telling someone you loved them, being able to stand on your head or putting your ear against a road in your favourite city to hear its heartbeat — doesn't matter if it sounds crazy to others. If it's important to you, you go ahead.
Believe me, if you want it bad enough, you will find a way to live your dreams.
Why I travel (and don't intend to stop)
|
Why you should say "yes" more often