US: Demand for travel agents rises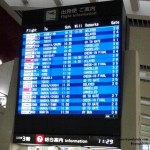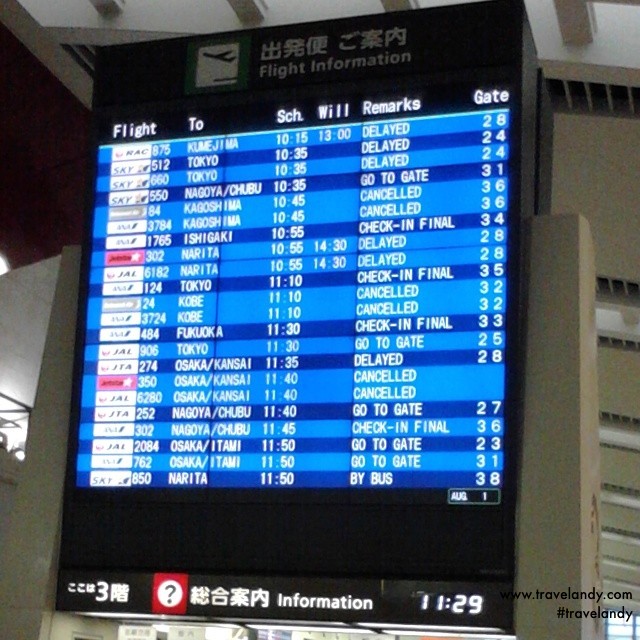 April 13 (TravelAndy): Good times are here for travel agencies in the US with an increase in the demand for professional travel agents, say American Society of Travel Agents (ASTA).
This is certainly interesting in the age of online booking websites where it is possible to find the best deals.
"Strong travel sales have necessitated increased hiring among agencies," said ASTA president and CEO Zane Kerby.
ASTA claims they represent 80 per cent of all travel sold in the US through the travel agency distribution channel.
UK: Public sector rail service could be 10% cheaper
|
Orlando-Havana flights from July