Tourism as usual after Thailand king's death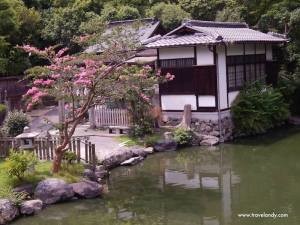 October 14 (TravelAndy): In spite of initial apprehensions, the death of Thailand's popular king Bhumibol Adulyadej yesterday has not affected tourism in the country to any significant degree.
After announcement of the king's death, thousands of citizens and tourists had gathered in front of the palace.
Many people wore black — the colour of mourning — following the announcement, especially in Bangkok.
However, in Pattaya, the beach town a few hours from Bangkok, there is hardly any sign of the party stopping.
"People are thronging malls and massage parlours. I can see absolutely no sign of mourning here," Rajesh Ghosh, a tourist visiting Pattaya from Kolkata, told TravelAndy on the phone.
King Bhumibol Adulyadej has become king in 1946, when he was only 18 years of age. He has been the world's longest ruling monarch, who ruled for a record 70 years.
The king was well-loved and respected by the people of Thailand, which saw several coups during his reign. However despite all that, the king had emerged as a symbol of stability in the country.
An avid traveller himself, the king had contributed hugely in shaping the modern Thailand, which is now among the world's most popular tourist destinations.
A 30-day mourning has been declared in Thailand. All public entertainment spots, bars and amusement centres have been asked to tone down celebrations. Tourists are expected to respect the sentiments of the Thai people and behave accordingly in public.
Indigo offers tickets from INR834
|
AirAsia latest to ban Samsung Galaxy Note 7