Tag: Schwebebahn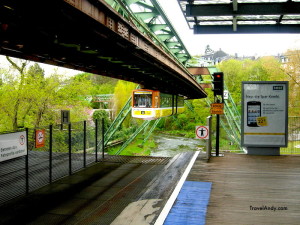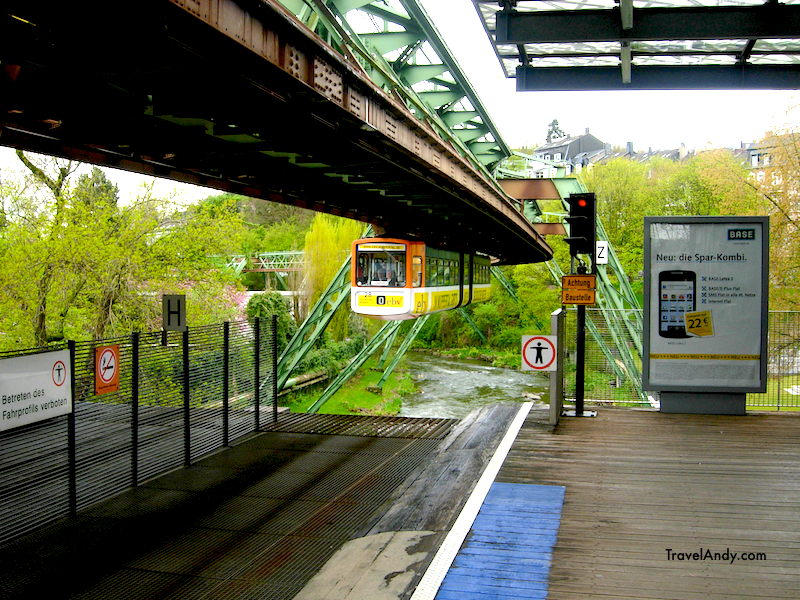 June 26 (TravelAndy): The Suspension Train in Wuppertal, locally known as The Wuppertaler Schwebebahn, has been included in a list of "10 odd tourist attractions in Germany you shouldn't miss" by The Local, Germany.
The Schwebebahn station is right next to the Wuppertal hauptbahnhof. You see the stairs going up on the left just as you leave the station. The beautiful hanging tram, which runs over the river Wupper (from which the town gets its name), feels like a large cable car as it gently sways while running.
It is the world's oldest railway of it's kind — 117 years old and still in regular use, the report adds. [Also read: Ride the Schwebebahn in Wuppertal, Germany] Continue reading Suspension Train in Germany's odd tourist destination list →
WHY I WENT
Acclimatizing. It was my first trip to Europe and I had an Indian friend staying there on the day of my arrival. I decided to spend the first day there with my friend to get a hang of all the newness around me.
WHY YOU SHOULD GO
To take a ride on the Schwebebahn, the hanging tram.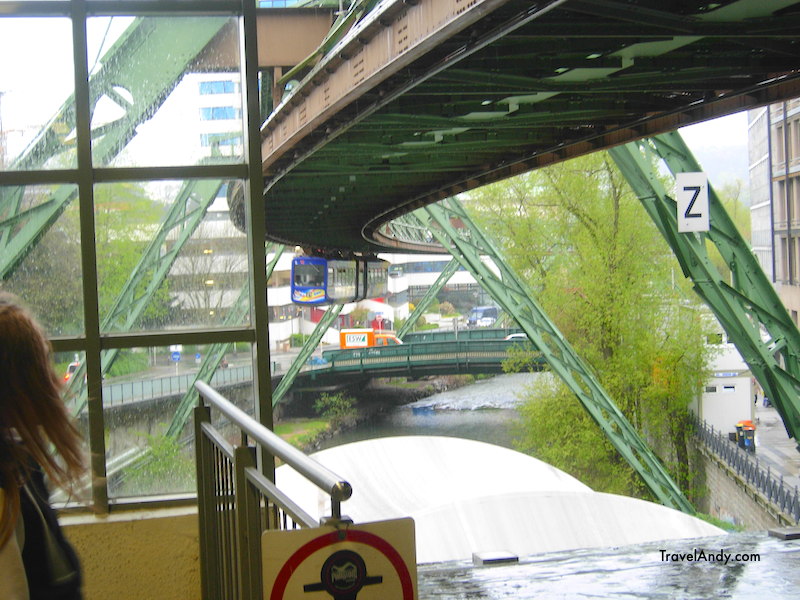 Continue reading Ride the Schwebebahn in Wuppertal, Germany →