Tag: overtourism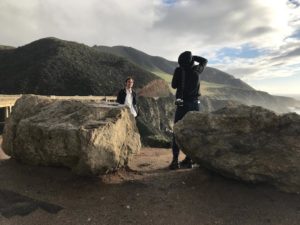 Monterey County, California (TAN): Overtourism is impacting places such as Venice, which has now introduced an entry fee. It has had an impact on places like the Croatian city of Dubrovnik. But this factor has also pushed the Game of Thrones shooting site to manage the industry more mindfully.
In Monterey County too, there's a push to shape tourism in a more sustainable way.
Bixby Bridge in Monterey County on the Big Sur coast in California became a most-sought-after destination sometime last year when it was featured in the opening credits of the HBO TV series Big Little Lies. Pictures of Bixby Bridge are all over social media. Continue reading US: Big Little Lies town wakes up to overtourism →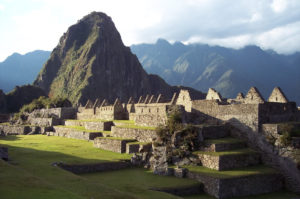 Cusco (TAN): Machu Picchu has introduced new ticketing rules to fight overtourism, starting January 1, and they are stricter than ever before!
Under the new policy, visitors will be able to opt from three hour-specific time slots – early morning (hourly from 6 to 9am), morning (hourly from 9am to 12pm) or afternoon (hourly between 12 and 3pm), media reports said.
The rule requires visitors to choose their favoured time slots, and arrive within an hour of them, failing which they will not be permitted to enter at all.
Continue reading Ticket policy in Machu Picchu becomes stricter than before →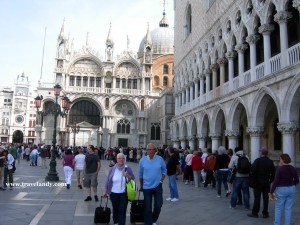 September 19 (TravelAndy): United Nations World Tourism Organization (UNTWO) has come up with a repot that examines ways to manage urban tourism to the benefit of both visitors and residents.
The report, 'Overtourism'? Understanding and managing urban tourism growth beyond perceptions', was launched on Tuesday during the 7th UNWTO Global Summit on Urban Tourism, in Seoul (16-19 September 2018).
The report proposes eleven strategies and 68 measures to help understand and manage visitor growth. The report is the result of collaboration between UNWTO, the Centre of Expertise Leisure, Tourism & Hospitality (CELTH), Breda University of Applied Sciencesm and the European Tourism Futures Institute (ETFI) of NHL Stenden University of Applied sciences. Continue reading UN report to help cities manage impact of tourism →