Tag: Liverpool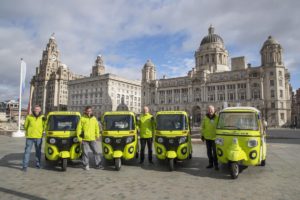 London (TAN): India-based ride-hailing company Ola is taking over UK streets with it entering the British market with an auto rickshaw service in Liverpool.
Ola UK has launched a fleet of bright green Bajaj and Piaggio autorickshaws or 'tuk tuks' in the city, with over 500 drivers in neon green jackets on board, media reports said.
The new service was recently rolled out in Liverpool's Merseyside. Continue reading Use your OLA app to ride tuk tuks in Liverpool, UK →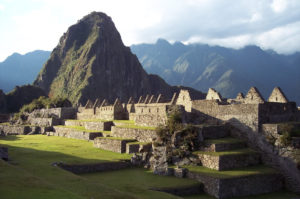 Cusco (TAN): Machu Picchu has introduced new ticketing rules to fight overtourism, starting January 1, and they are stricter than ever before!
Under the new policy, visitors will be able to opt from three hour-specific time slots – early morning (hourly from 6 to 9am), morning (hourly from 9am to 12pm) or afternoon (hourly between 12 and 3pm), media reports said.
The rule requires visitors to choose their favoured time slots, and arrive within an hour of them, failing which they will not be permitted to enter at all.
Continue reading Ticket policy in Machu Picchu becomes stricter than before →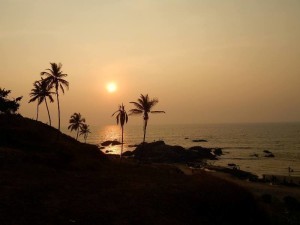 January 23 (TravelAndy): The popular Goa carnival is all set to begin from February 6, this year. The three-day festival will continue till February 9.
The main attraction, the float parade will start in the Panjim, the capital city of Goa, on February 6. The parade will travel to Margao on february 7; to Vasco on February 8. It will finaly conclude in Mapusa on February 9.
"Through the medium of Festival Tourism, we want people to come and enjoy the cultural slice of Goa, which is unique," Nikhil Desai, managing director, Goa Tourism Development Corporation reportedly said. Continue reading Goa carnival from February 6 →