Tag: Child free flights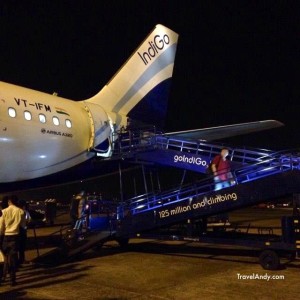 Opinions have always been divided on child-free zones on commercial flights and the issue has come to the fore with India-based budget airline IndiGo announcing quiet zones on all its flights.
IndiGo is not the first to implement this. In 2013, Singapore-based budget carrier Scoot had introduced quiet zones at the front of their aircraft.
"Scoot in peace and quiet when you reserve seats in our ScootinSilence zone located upfront. Besides the exclusivity that you'll enjoy (the under 12 will be someplace else), you'll also get additional comfort…," says the airline's website. Continue reading 'I hate snorers but that doesn't mean they should be banned from certain parts of the aircraft' →