Tag: bank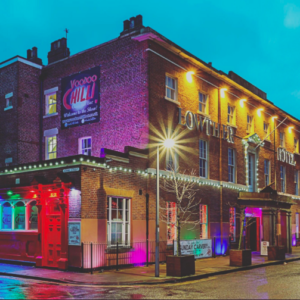 London (TAN): England's oldest hotel, a historic Grade II listed accommodation, has been put up for sale for GBP 1.4 million. Drake pub, located on the same street, also forms part of the sale, reports said.
Located in Goole, East Yorkshire, the property overlooks the River Ouse. It was constructed in 1824 by Sir Edward Banks, a bridge maker.
The Drake, which now serves as a pub and sports bar, and a lodging with ten rooms, was originally owned by Barclays and served as a bank in the 1880s. It was known as 'the most prestigious banking hall in all of England'.
The Lowther Hotel became the oldest hotel in England after Exeter's Royal Clarence Hotel was consumed by a fire in 2016.
Continue reading England's oldest hotel on sale for GBP 1.4 million →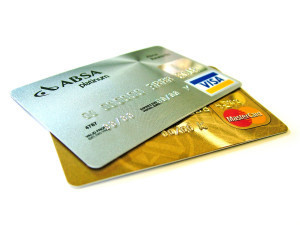 Credit cards. Those guys from the bank call all the time pestering you to take one. But you don't trust them of course.
You wonder what charges they will add to it. And your parents have never used credit cards. Any kind of debts are bad… and the credit card is the worst of them! You've heard enough stories.
As someone who has used credit cards for years, I will in this post attempt to demystify and de-demonise credit cards for you. If you have never used a credit card, read on to understand how credit cards work and how you can use them to your advantage without the risk of losing a single rupee. Continue reading Credit cards de-demonised: Why you should use them →