Summer opening for Heathrow T5 lounge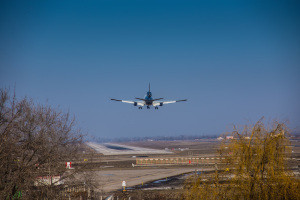 April 21 (TravelAndy): The first independent lounge at Heathrow's Terminal 5 will open this summer and will be available to all passengers regardless of their travel class, the airport said in a statement.
Heathrow authorities expect a good response to this venture considering the high volume of passengers in the terminal taking connecting flights. Located near Gate 18, the lounge intends to cater to the independent traveler who wants to relax.
"We're incredibly proud to welcome the Aspire lounge and spa to Terminal 5," said Heathrow property director Stephen Wilkinson.
The lounge is a joint venture of Collinson Group and Swissport.
EUR100 awaits 5 'Wingsie' contest winners
|
MakeMyTrip acquires Mygola