Shanghai: App to help foreign tourists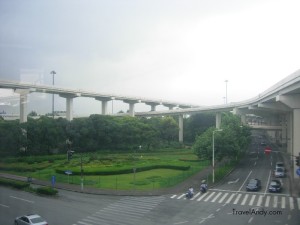 This app will offer interpretation services in several languages including Chinese, English, Japanese, Korean and Thai.This app will assist a foreign visitor to get assistance from local people, while they visit tourist spots, restaurants, guest houses and other public places.This app can also help a foreigner find his direction, if lost.
One thousand trained interpretors have been recruited, who will give face to face guidance to visitors, with the aid of live video chat.
Shanghai being one of the prime tourist destinations in China, this service is expected to draw an increased number of tourists to the city.
Ladakh more accessible to foreign tourists
|
Chandigarh-Leh road trip to get shorter