Nusa Dua fest begins in Bali from Nov 16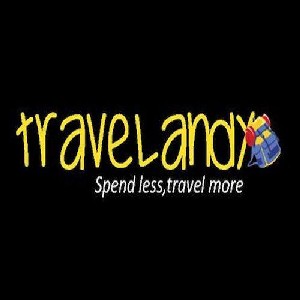 November 14 (TravelAndy): Indonesia's popular tourist destination Bali is going to host Nusa Dua Fiesta during November 16-20.
With elaborate exhibitions on art, culture, music and spots, the Nusa Dua festival aims to promote Nusa Dua, which is a situated in south Bali, as a tourism destination.
The event will officially begin with a cultural parade featuring classical dance forms of Indonesia including Reog Ponorogo, Kebo Iwa Colossal Dance and Cak Bali Mandara.
An elaborate food truck parade, culinary competition, body painting and costume display will be organised to entertain visitors.
The theme of this year's festival is "Bring the world to Bali".
Nusa Dua is located in the southern tip of Bali, which is 22km from Bali's provincial capital, Denpasar.
India: Scrapping INR500, 1000 notes hit tourism
|
AirAsia offers tickets from INR799