Myanmar to host hot air balloon festival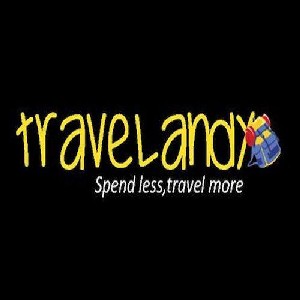 November 4 (TravelAndy): Myanmar is ready to host a hot air balloon show to celebrate the traditional Tazaungdaing, the festival of light, from November 8- 15, 2016.
Many tourists are expected to flock to Taunggyi, the capital of Shan state in Myanmar, where the festival will be celebrated on a grand scale, said reports.
The festival begins with several papier-mâché hot air balloons floating in the sky in the afternoon. Later in the evening, the major highlight — the fire balloons — are released into the sky.
The fire balloons rise to the sky with fire crackers attached to them and makes for a grand spectacle.
This year, Myanmar tourism has arranged for a safe area from where tourists will be able to watch the balloons.
This is an old tradition in Myanmar. Fire-lit balloons have been an integral part of the Tazaungdaing festival, celebrated by the citizens of Myanmar.
The festival is celebrated across the country, but the biggest celebrations take place in Shan.
Australia travel advisory against India
|
GoAir offers tickets from INR611