Marathon to revive Lombok tourism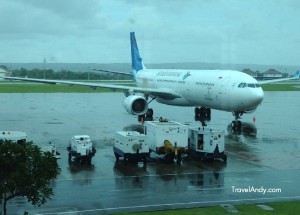 September 16 (TravelAndy): A marathon will be held to revive tourism in the Lombok island of Indonesia, which experienced a series of earthquakes recently, Xinhua reported.
Indonesia's sports minister Imam Nahravi said at least 2,000 runners would take part in the event, named Mekaki Marathon.
"The event is expected to restore international trust on tourism in Lombok," the minister said.
The October 28 marathon would start from the Mekaki beach in southern Lombok, which is unaffected by the earthquake.
Spooky spots in Scotland
|
Kerala optimistic with tourist arrival from Australia