Law against tourist harass on cards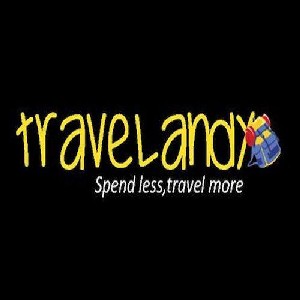 May 11 (TravelAndy): The state government in India's Uttar Pradesh state is planning to introduce a law that will make harassing tourists a punishable offence, said The Asian Age.
Tourists, especially foreigners, are often bothered by tourist guides, beggars and autorickshaw drivers among other people in and around tourist spots. The government wants to put an end to this because it feels this reflects badly on the image of the state.
"Foreign tourists, in particular, are not used to such behaviour and get upset about it. We have received feedback about this and are work towards solving the problem," the report quoted a government official as saying.
The government will consult representatives of various businesses associated with the tourism industry before formulating the law.
Adventure sports banned at Rohtang Pass
|
Bicycle highway to connect Agra and Etawah