Kedarnath gets tourism boost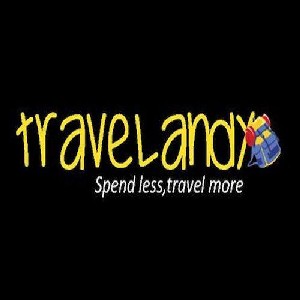 October 18 (TravelAndy): After the devastating flash floods of 2013, Kedarnath in India's Uttarakhand is set to be reconstructed with amenities for tourism, said reports.
Uttarakhand has planned 20 development projects for this popular pilgrimage and trekking route in the Garhwal Himalayas.
The projects include reconstruction of a second helipad in Kedarnath, installing WiFi connections in the area to facilitate communication for the pilgrims and trekkers.
Twenty cottages will be built in and around the temple area, to facilitate better accommodation of visitors.
Additionally, the roads from Guptakashi to Kedarnath have been restored to assure a safer trek for the pilgrims.
Harish Rawat, chief minister of Uttarakhand is planning a winter festival in Kedarnath in January, 2016, in a bid to attract more tourists to the shrine town and adjoining areas.
Tourists return to Nepal's Khumbu
|
Durga Puja closed after near-stampede