Indian state seeks Norway help for tourism infrastructure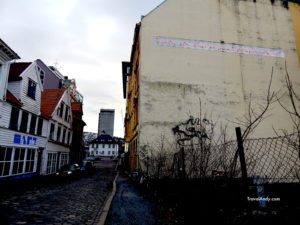 June 28 (TravelAndy): The government of the north Indian state of Himachal Pradesh is seeking cooperation of Norway for development of tourism infrastructure in the state, The Pioneer reported.
At a meeting yesterday, Himachal chief secretary Vineet Chawdhry said, "At present, around two crore tourists visits Himachal every year and it was estimated that around eight to ten lakhs tourists were availing eco-tourism facilities. There was eco-tourism potential of 66.56 lakhs tourists with eco-tourism value of Rs 6,657 crores."
"Himachal Pradesh needs cooperation for investment in development of 31 eco-circuits and development of five eco-tourism hubs with investment of Rs 1,000 crore per hub, the report quoted him as saying.
There was a vast potential of tourism in Himachal and the state seeks cooperation in development of tourism infrastructure, ropeways development, adventure tourism, civil aviation sector and setting up of model tourists' village, he said.
Indian Ambassador to Norway, Krishan Kumar, who took part in the meeting, said Norway was ahead in renewable energy, tourism, adventure tourism, ski resorts, civil aviation, tunneling and ropeways.
He said that expertise of Norway could be utilised develop these sectors.
Scotland promotes camping opportunities
|
Reduced fares for Monkey Mia and Carnarvon flights