Tag: infrastructure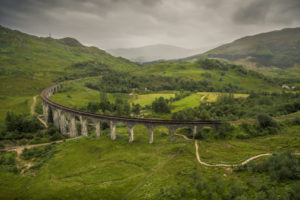 October 6 (TravelAndy): Some of Scotland's most iconic, rural tourist sites will receive funding for new facilities to further enhance the visitor experience, VisitScotland, the country's national tourism organisation, said.
Around £3 million from the first round of the Rural Tourism Infrastructure Fund (RTIF) will be shared among 18 projects across Scotland to help meet the demand of growing visitor numbers.
These include the following: Continue reading Funds for rural tourism infrastructure in Scotland →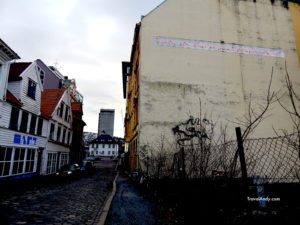 June 28 (TravelAndy): The government of the north Indian state of Himachal Pradesh is seeking cooperation of Norway for development of tourism infrastructure in the state, The Pioneer reported.
At a meeting yesterday, Himachal chief secretary Vineet Chawdhry said, "At present, around two crore tourists visits Himachal every year and it was estimated that around eight to ten lakhs tourists were availing eco-tourism facilities. There was eco-tourism potential of 66.56 lakhs tourists with eco-tourism value of Rs 6,657 crores."
"Himachal Pradesh needs cooperation for investment in development of 31 eco-circuits and development of five eco-tourism hubs with investment of Rs 1,000 crore per hub, the report quoted him as saying. Continue reading Indian state seeks Norway help for tourism infrastructure →