India: Alternate train for wait-listed passengers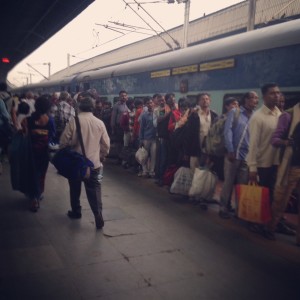 March 22 (TravelAndy): Indian Railways will now allow wait-listed passengers to avail confirmed seat in the next train to the same destination, without any extra charge.
This is good news for train passengers in India because wait lists run into the hundreds frequently in this country.
The railway ministry, tweeted this today through its official handle @RailMinIndia.
Initially, this privilege will only be applicable for passengers who book their train tickets online.
As part of this scheme, the railways can allot wait-listed passengers seats on other trains running on the same route, including the Rajdhani, Shatabdi and other special trains.
This scheme will start from April 1, 2017.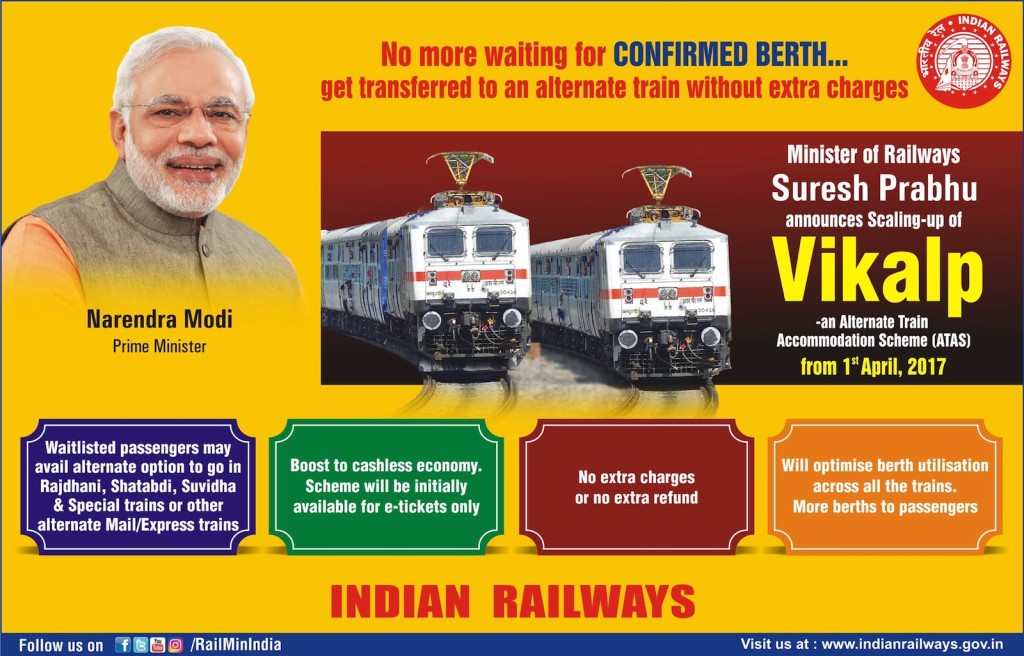 Istanbul-Dhaka railway route on the table
|
Oman Air to fly Salalah-Calicut direct from March 27