Godavari Kumbh Mela begins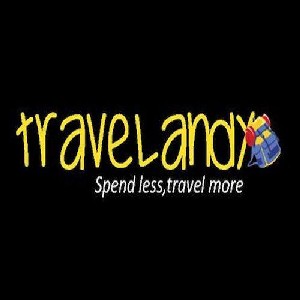 July 14 (TravelAndy): Godavari Pushkaram, touted as the Kumbh Mela of South India, begins on Tuesday. The festival takes place every 12 years.
The "mela", meaning fair, will be celebrated in the two South Indian states of Andhra Pradesh and Telangana. It will continue for 12 days.
The western bank of Godavari river at Rajahmundry and the eastern bank at Kovvuru will see thousands of pilgrims taking ritualistic dips.
Some three crore pilgrims and tourists are expected to attend this river festival, also known as Maha Pushkaram.
Flying with marijuana legal in Oregon
|
INR1 tickets on SpiceJet mobile app