From November, tourists to UAE can claim VAT refund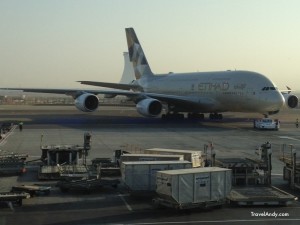 September 5 (TravelAndy): The UAE has announced that eligible tourists will be able to receive a proportion of the VAT as a refund when they shop at registered stores from November, the Khaleej Times reported.
Eligible retailers would be able to register for the Tax Refund Scheme from September 10.
Outlets and points of sales across the country will be connected for proper implementation of the tourist refund programme.
To benefit from the scheme, tourists would need to purchase goods from retailers registered in the system.
Tourists will be able to claim their refunds through an electronic system, the report added.
Post flood, Kerala campaigns to bring back tourists
|
Florence: Up to EUR500 fine for eating on streets