Florence: Up to EUR500 fine for eating on streets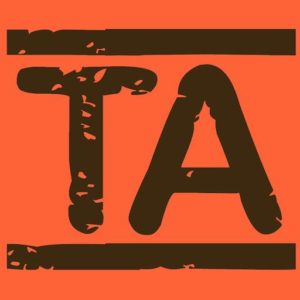 September 6 (TravelAndy): The authorities in Florence have announced to fine tourists found snacking on the city streets.
The fine, which ranges between EUR150 and EUR500, will be applicable in the Via de'Neri, Via della Ninna, Piazzale degli Uffizi and Piazza del Grano. Overcrowding is inconveniencing the residents of this area, reports said.
Shops will put up posters asking people not to eat on the streets.
The ban is in place from noon to 3pm and 6pm to 10pm.
Interestingly, people will not be fined if they walk while eating. They can only be fined if they stop or sit to eat on the streets.
Florence mayor Dario Nardella said, "The new rule is not aimed at tourism in general but at uneducated visitors who camp in the streets with their lunch… Right now residents cannot get into their houses because of the tourists eating on their doorsteps."
From November, tourists to UAE can claim VAT refund
|
Japan looks to develop stronger tourism ties with Goa