Floating waterfall at Versailles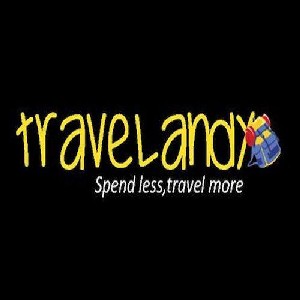 June 10 (TravelAndy): Palace of Versailles will have an extra attraction for tourists this summer with it hosting an exhibition of the work of internationally-famous visual artist Olafur Eliasson.
The waterfall has been crafted in such a way that it seems to be magically hanging from the sky, over the garden of the palace.
"This waterfall reinvigorates the engineering ingenuity of the past," said Eliasson.
"It is as constructed as the court was, and I've left the construction open for all to see—a seemingly foreign element that expands the scope of human imagination," he added.
The much visited palace in Versailles is expected to draw a lot more visitors this summer, as Olafur unveils his spatial exhibition inside the palace garden.
With Olafur Eliasson, stars collide, the horizon slips away, and our perception blurs. The man who plays with light will make the contours of the Sun-King's palace dance,"  Catherine Pegard, president of the Château de Versailles, said.
Delhi-Leh bus service begins
|
Vizag plans India's first sea pools